PRODUCT VIDEO & GIFs
Kronus is expert in making white background 360 degree product videos for shopping websites. We also specialize in GIF creation for social media and websites.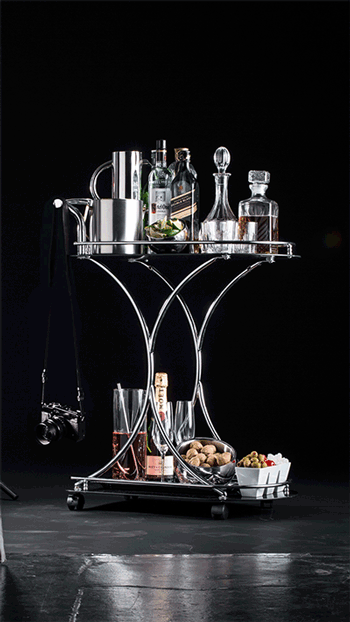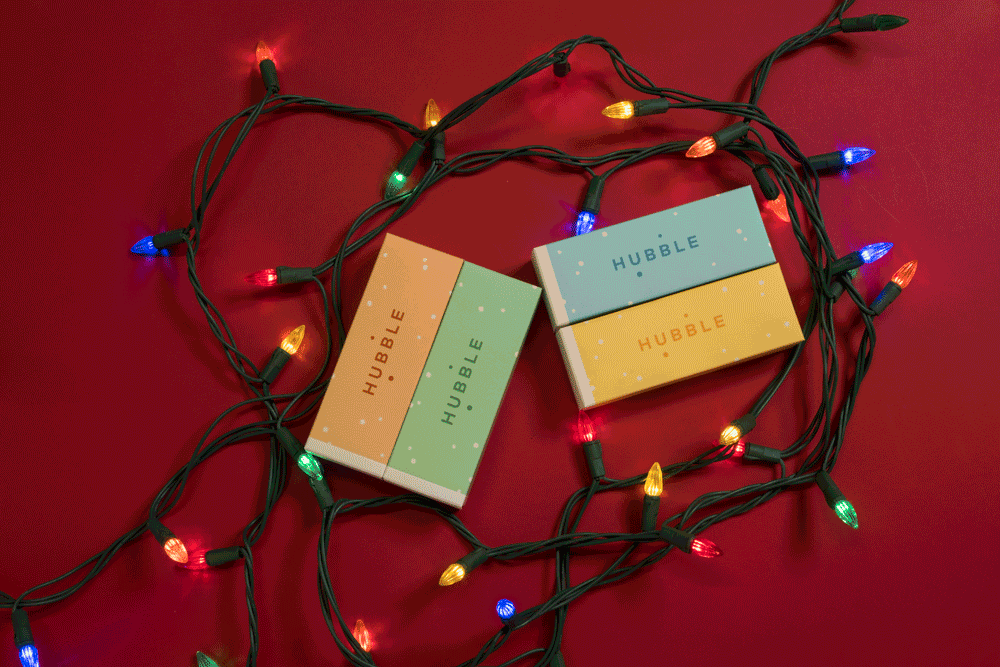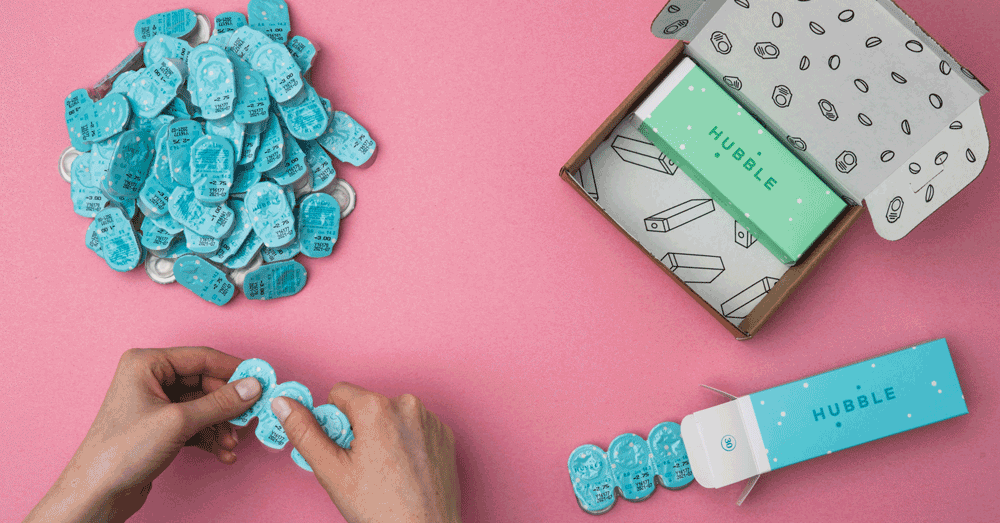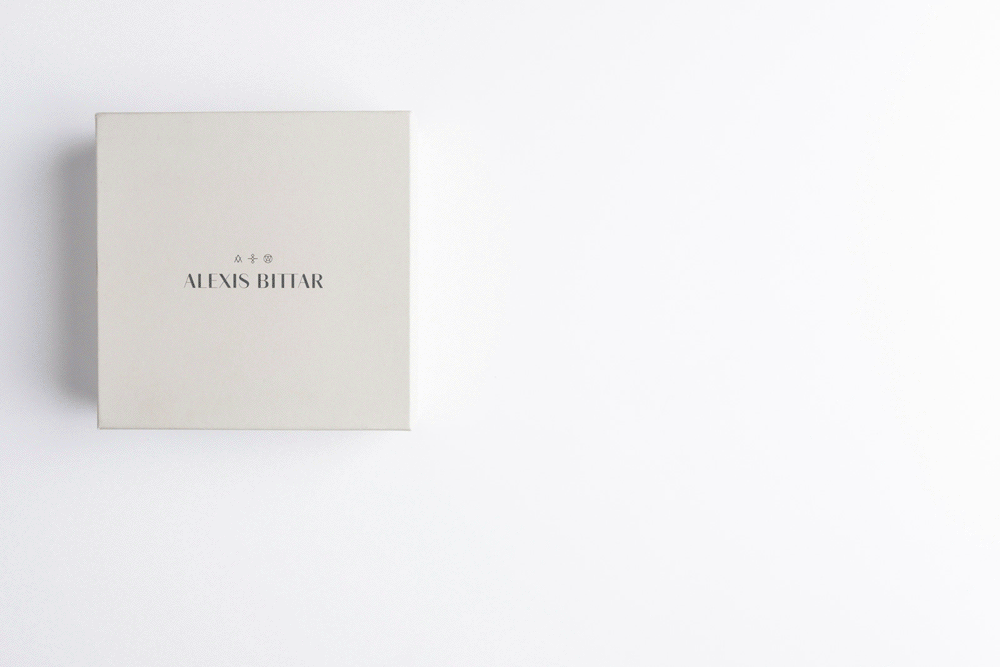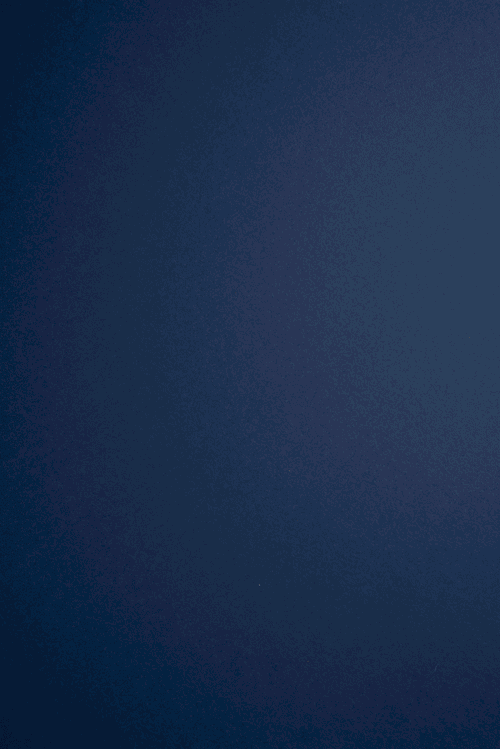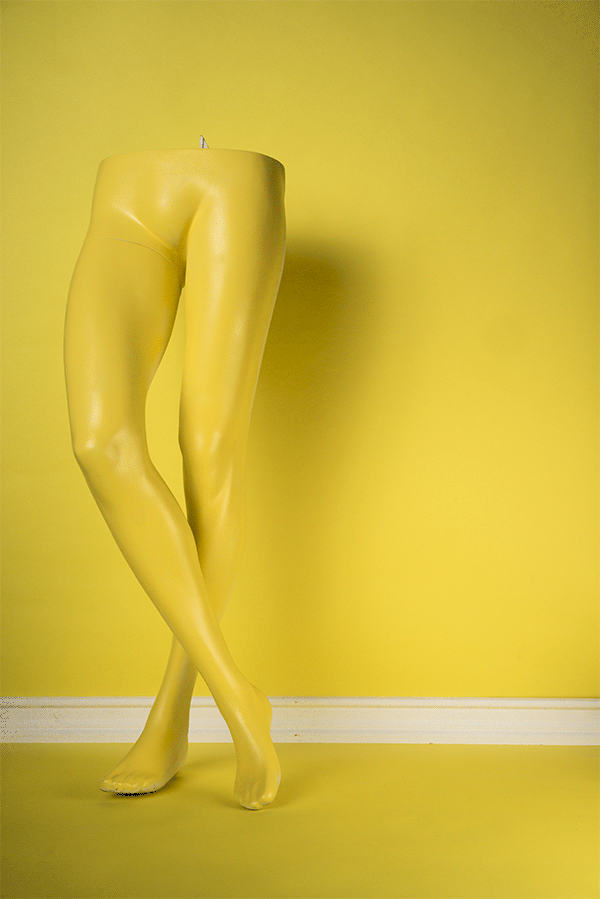 Product Video & GIF Pricing
$375 an hour, no setup fee
Number of items per hour depends on product. Average for rigid objects like bracelets, shoes, cameras etc is 10 videos per hour. Please see HOURLY RATE on PRICING page for more details.